New Feature: Shopping Cart Sharing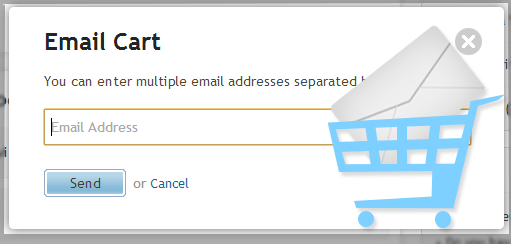 Ever wish you could easily share the models you've loaded into your TurboSquid shopping cart with others? Well, now you can! Share models saved to your cart with managers or clients to review before buying, or share with your purchasing agent to make meeting your deadline that much easier.To see this new function in action, simply load a few select models into your Cart, then select "Email Cart" within the "Cart Options" on the right of the page, then load one or more email addresses to share your findings. It's that easy!


Featured Model
This month's featured model of a Sci-Fi Fighter is out of this world, thanks to TS artist GrafxBox. Hailing from the picturesque Spanish coast, Grafxbox talks to us about what inspires him, from earthly nature to science fiction.

Why Buy CheckMate?
"CheckMate models are simply easier to work with" – that's the message we get over and over from customers that use them! Look for the badge and choose a CheckMate model the next time you shop at TurboSquid.

Featured CheckMate Pro Models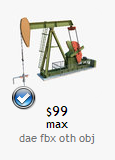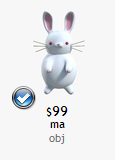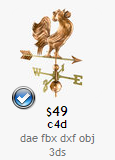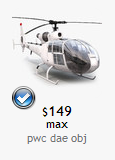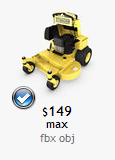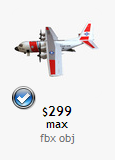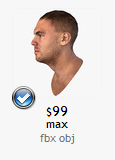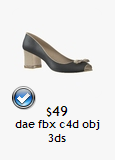 Featured CheckMate Lite Models