SIGHTINGS: Where In the World Are TurboSquid's Models?

Our 3D models get used in almost every form of visual media under the sun: online, on television, in advertisements and film, and everywhere in between. (We may have added just a little sparkle to a major upcoming film, but more on that later!)

Our artists put a lot of hard work into making the amazing models that you love, and they love seeing where their masterpieces end up. Artists are especially excited to know the details behind projects that may be featuring one of their 3D masterpieces.

Share how you've used 3D models purchased on TurboSquid by clicking here!

13 Years, 13K CheckMate Models & Nearly 300K 3D Models!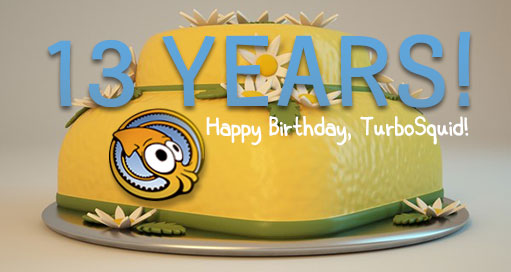 On April 1st, TurboSquid celebrated its 13th birthday! As of this month, our catalog contains over 286,000 models, and climbing daily. Looking back at 2012, we thought  being our best year so far, our future looks more exciting than ever, and we have our customers, employees, and talented artists to thank for helping us to build the world's largest 3D library.

Featured Model

This month we are featuring a fantastic feline 3D model created talented modeler, thePROmax. This Siberian tiger, just one of many which provides lush details and full animation, and is the full embodiment of what the artist cites as his biggest source of inspiration, big cats.

Get to know thePROmax, other creative influences, and why he feels the CheckMate Standard has raised the bar for artists and customers when it comes to 3D content.

Featured CheckMate Pro Models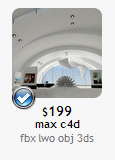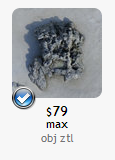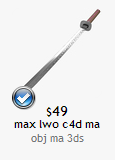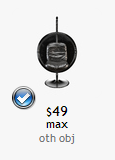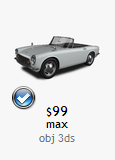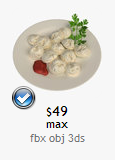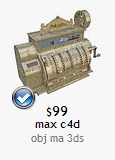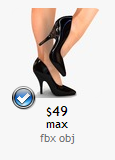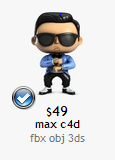 Featured CheckMate Lite Models